With my head full of information and inspiration, I started for home. On the way, I saw a large bridge that I couldn't pass up on for a photo op.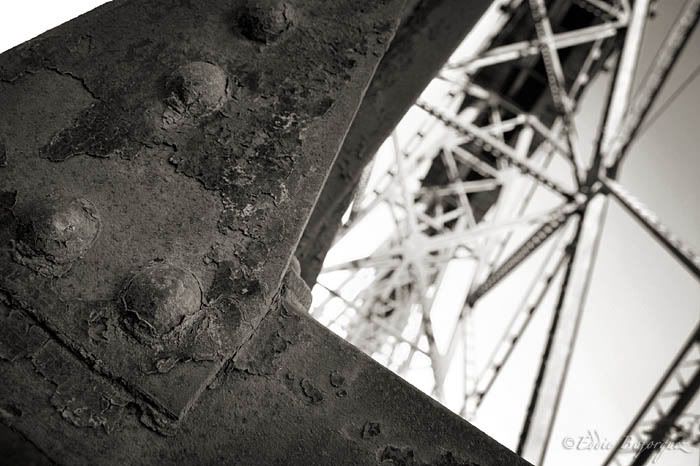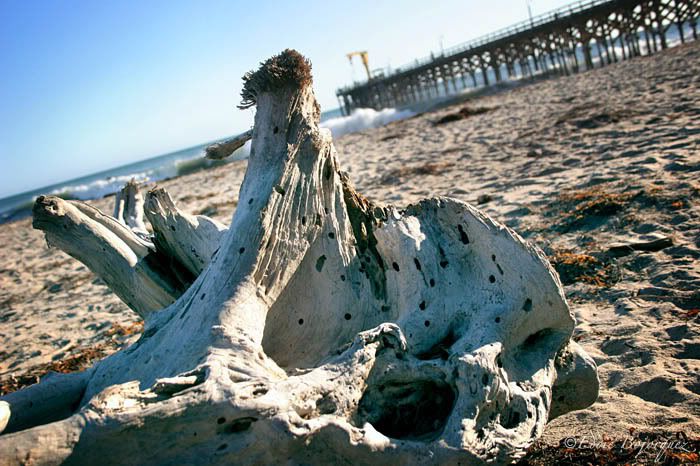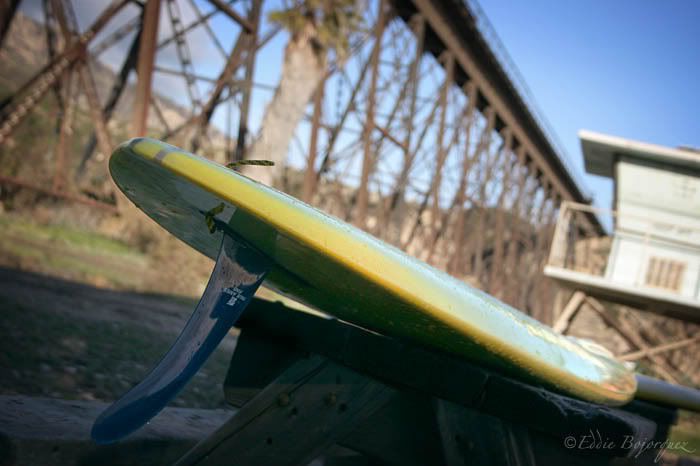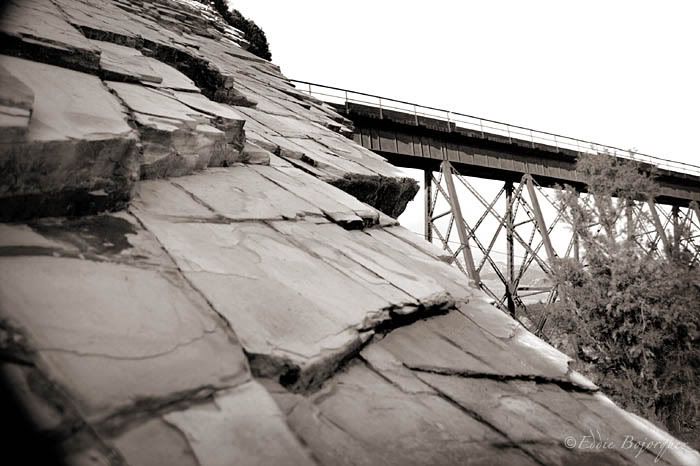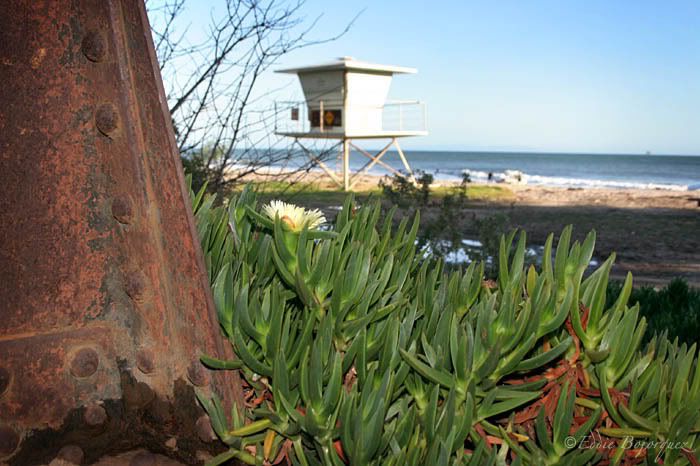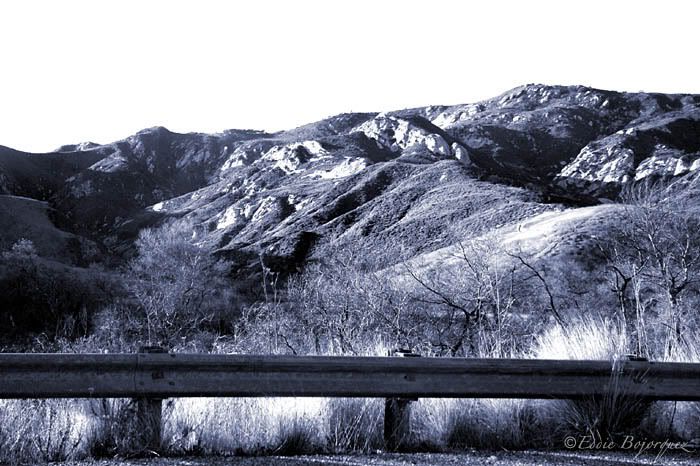 Of course, I had to stop about half way home at my Uncle and Aunt, Gil & Helen's house in Santa Paula. They are the absolute best. Thank you guys for the nice stay and incredible food!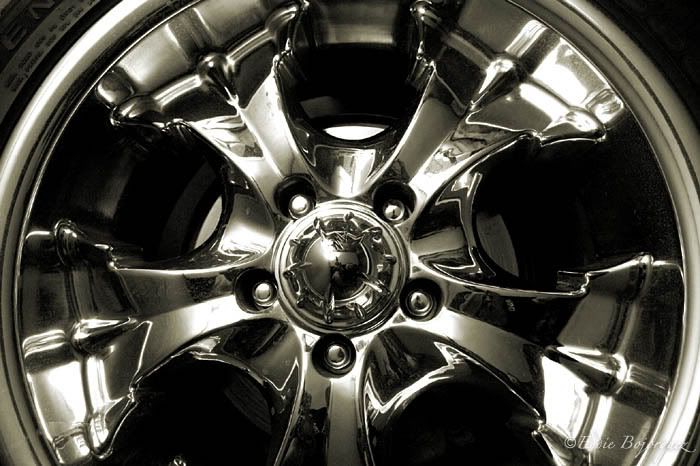 First I checked out my uncle's blinging rims.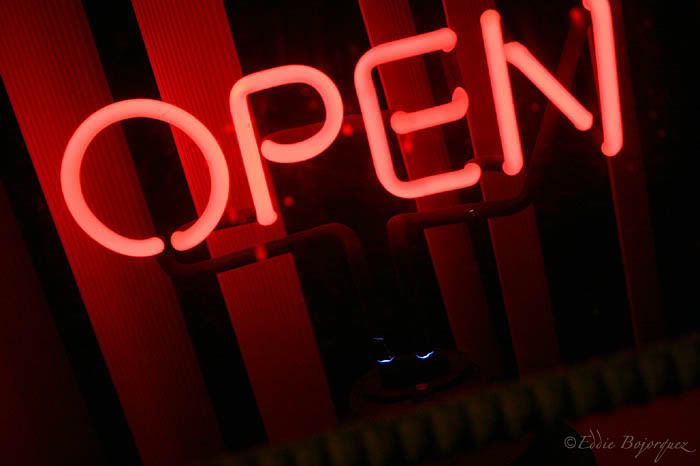 Then a walk down memory lane during a visit of the butcher shop he's owned for many years.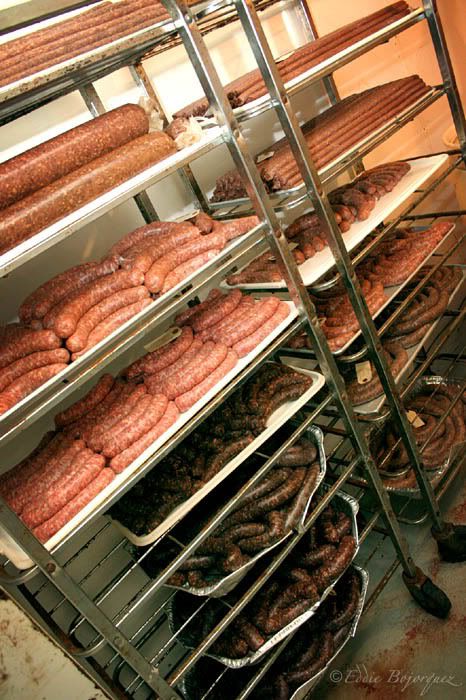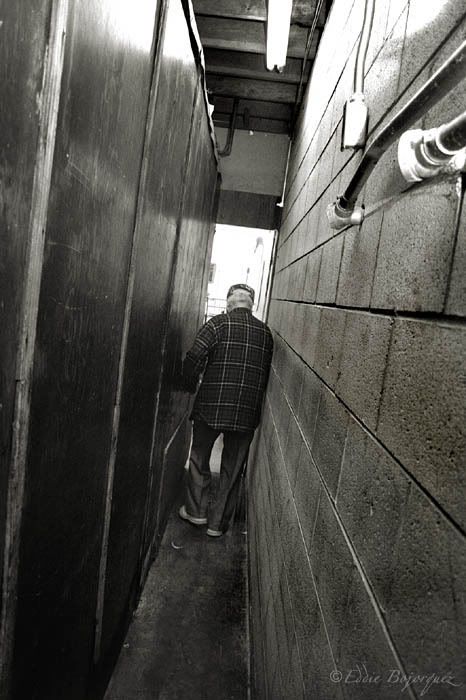 So many memories.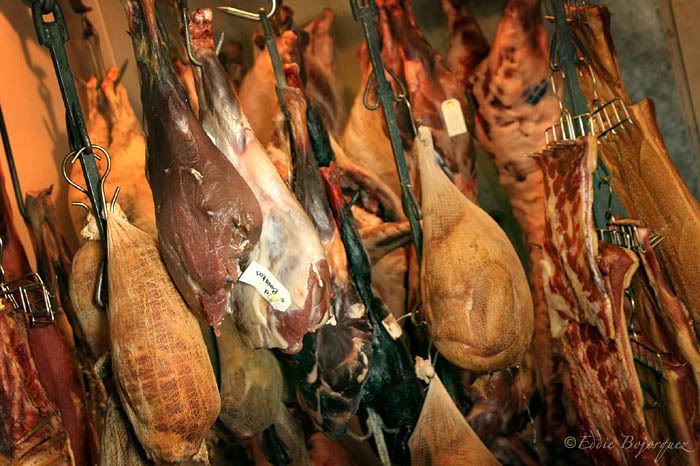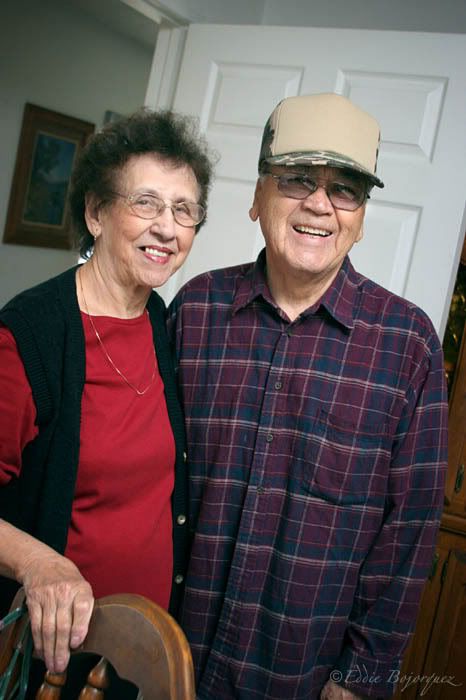 There they are. Love you guys!