Tiny started her new job at Valley Center High this week. It's an exciting move into a new season. This is us preparing for the first day, which was Wednesday. Actually...it's her preparing and me taking pictures!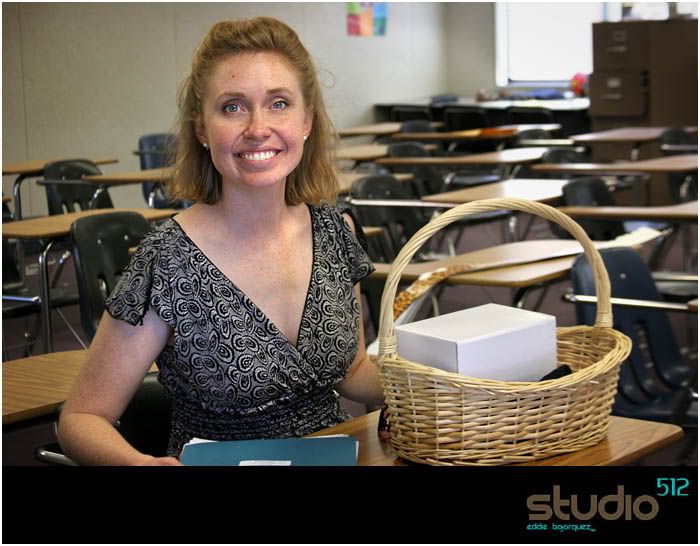 Before the walls got beautified.
Nice!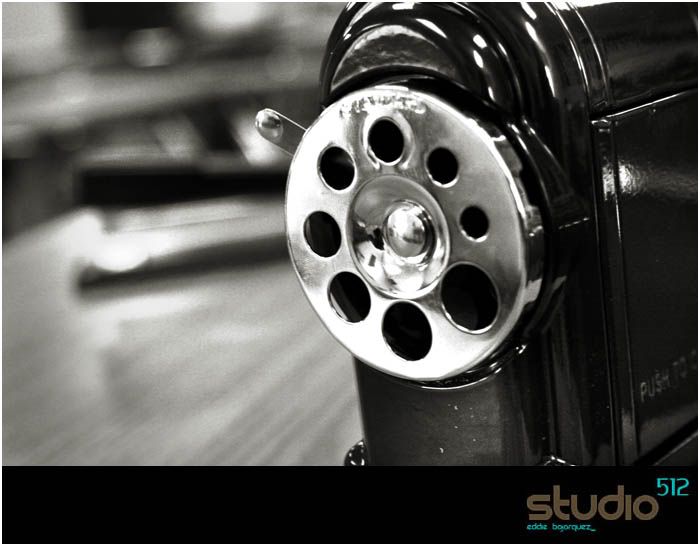 All the essentials.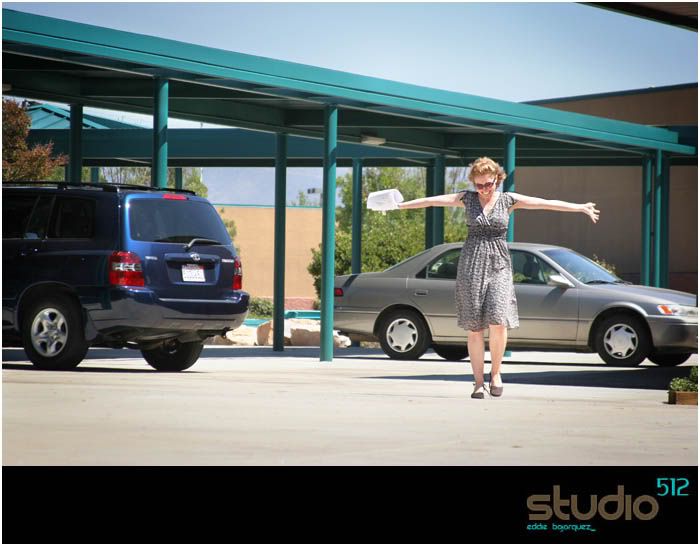 Just how great is this year gonna be?