I can't keep track of how many times a wedding day started off with rain but ended up being just a perfect day for the important stuff. This was one of those days. Kim and Alex stayed in great spirits, the sky was beautiful and the reception even continued outdoors. It was a wonderful time!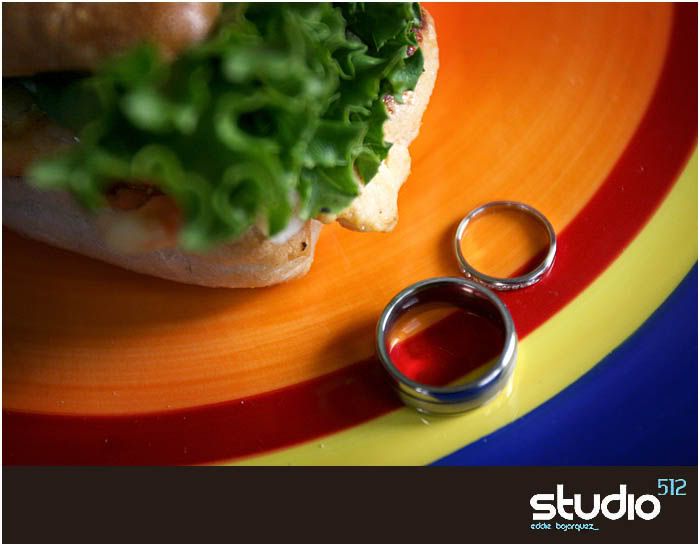 Starting the day off right.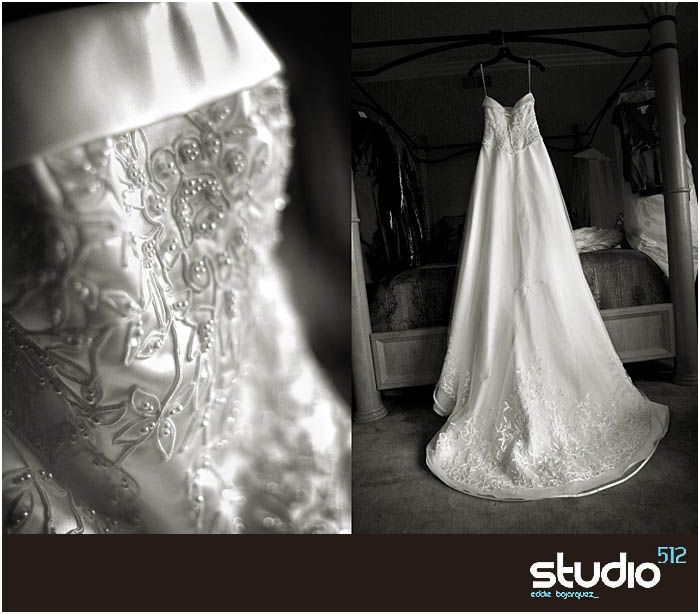 Something borrowed: this beautiful gown!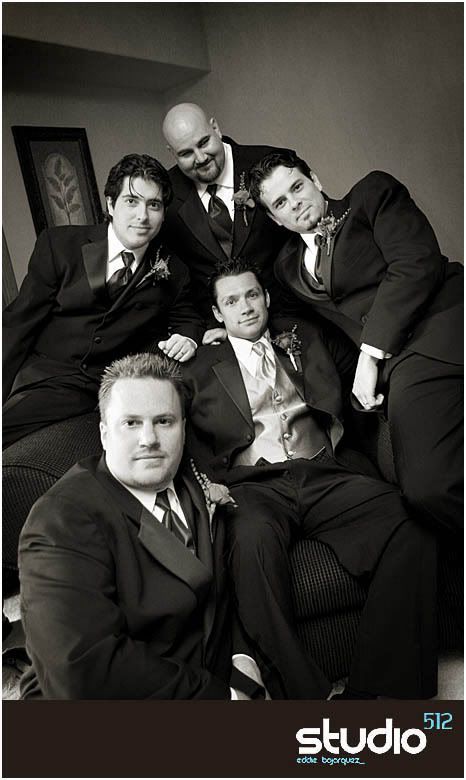 Sequestered from the girls but making the best of it. Actually, it was the best place to be.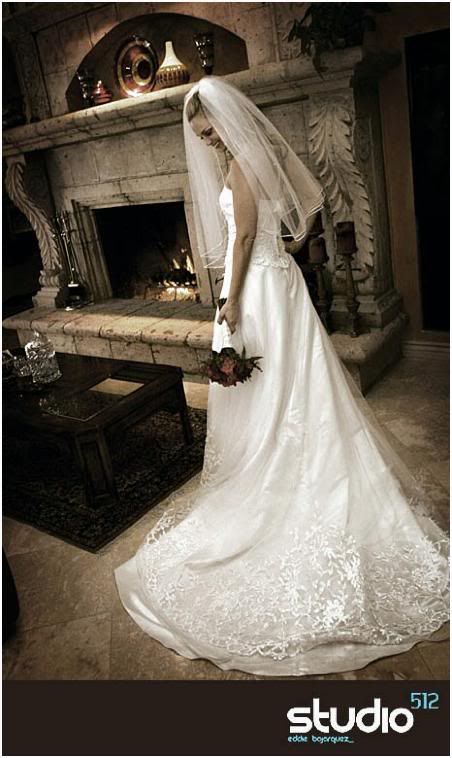 Many thanks to Mike Joplin and family. Their beautiful home made for a the perfect setting.
And look how radiant Kim was!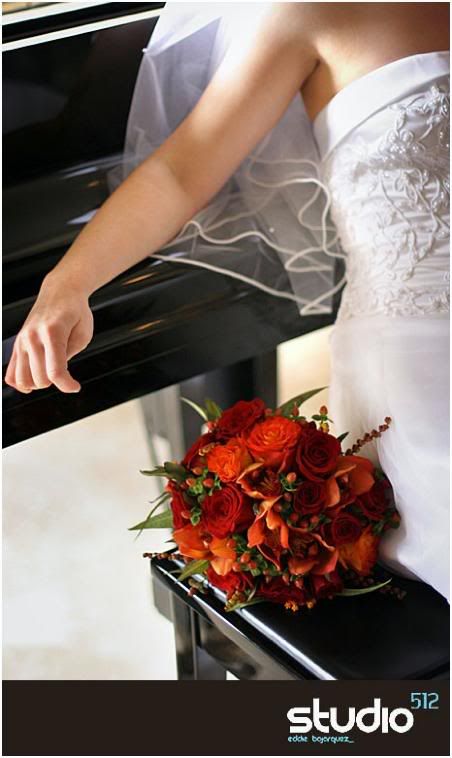 The flowers looked amazing. They were done by
The Magic Flower
and really added to the day.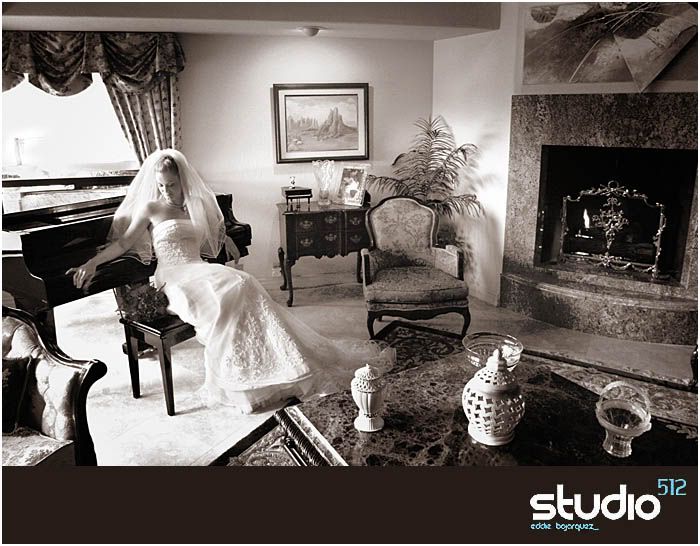 Look at that beautiful, natural light. Yum!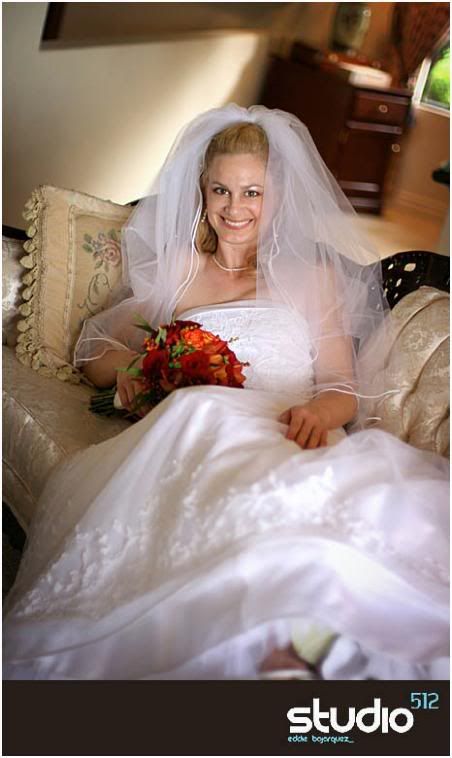 Kim was one of my favorite brides because through the chaos of the morning, she was just as relaxed and calm as usual.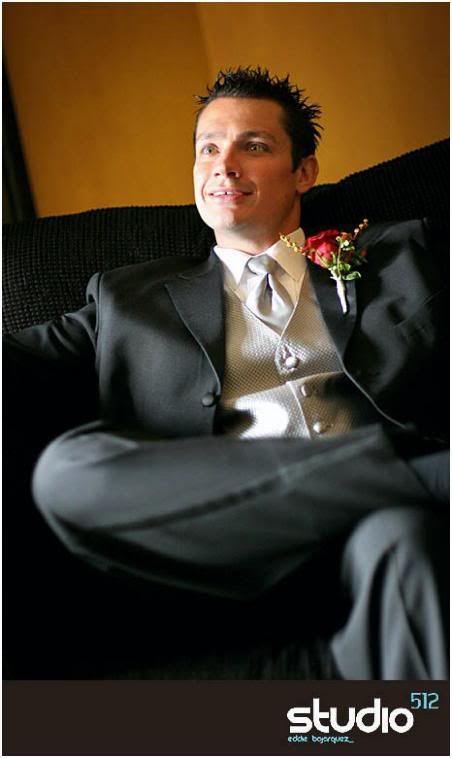 And Alex had me busting up with his goofy faces and great whit. This is the "whit" part, by the way! : )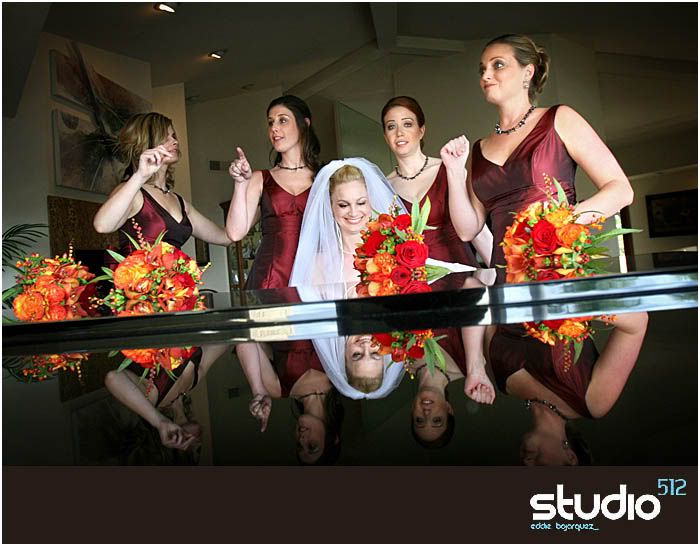 Git down, girls!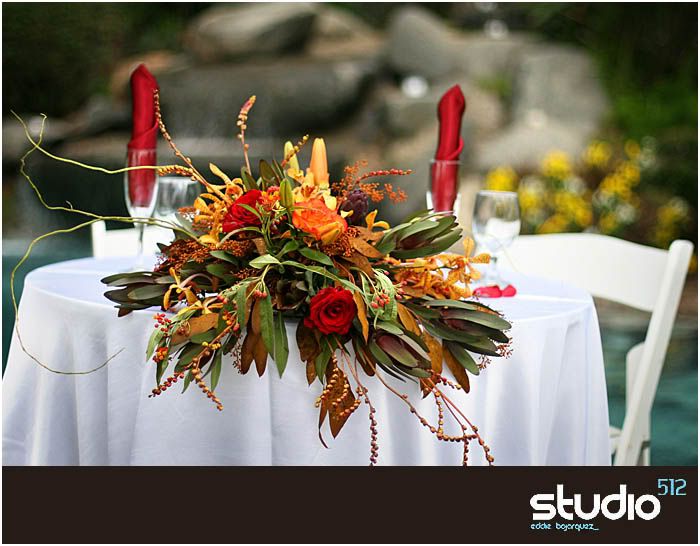 See? The flowers WERE magic. And
Ranch
Catering and Events did an awesome job too.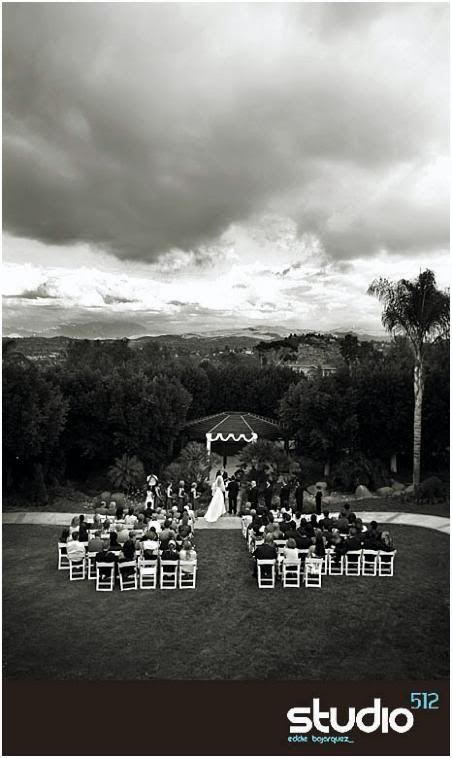 The Lord hooked up perfect weather - again.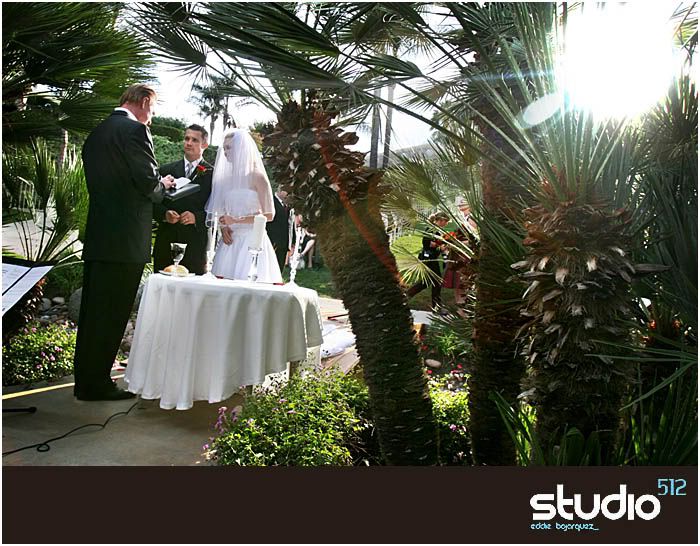 John Leeder
had a power message as he so often does.
An extra burst of light for communion.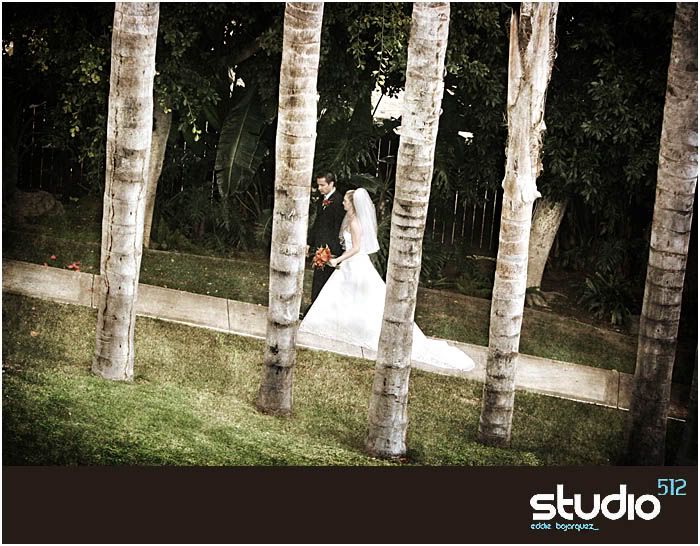 "Just Married"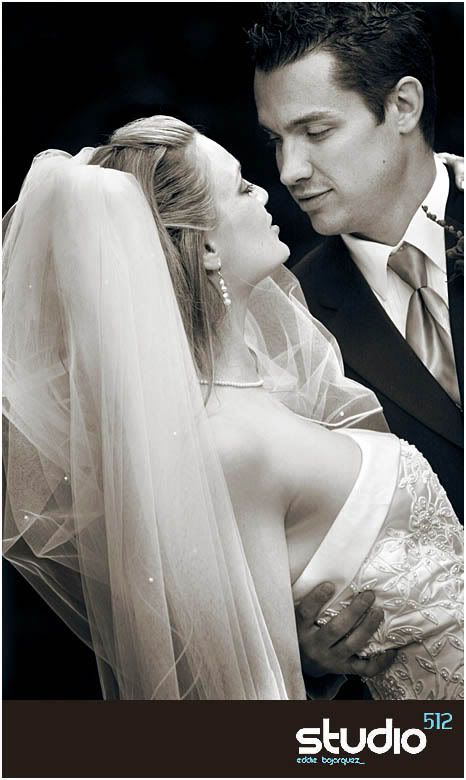 Ooooow!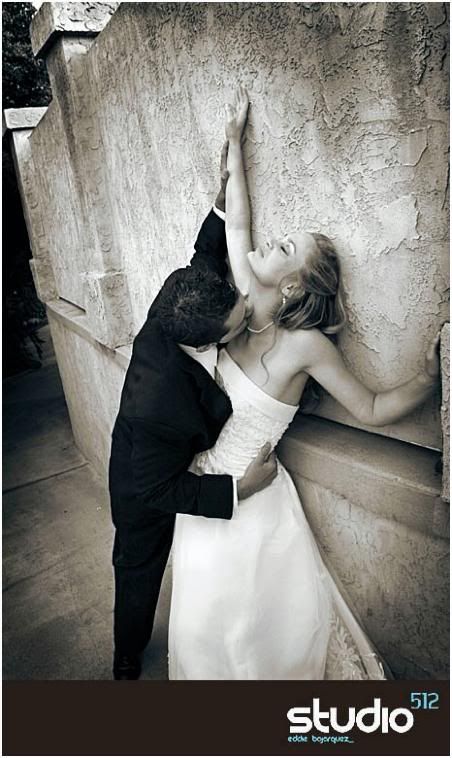 Ooooow...part 2!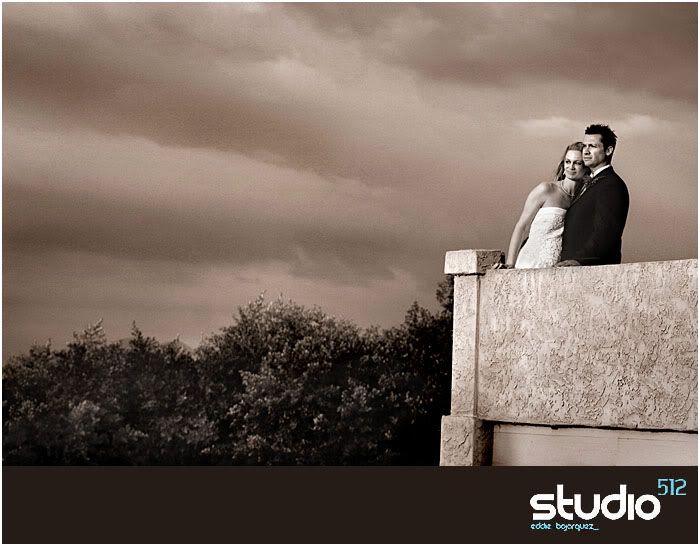 Can you see the future from up there?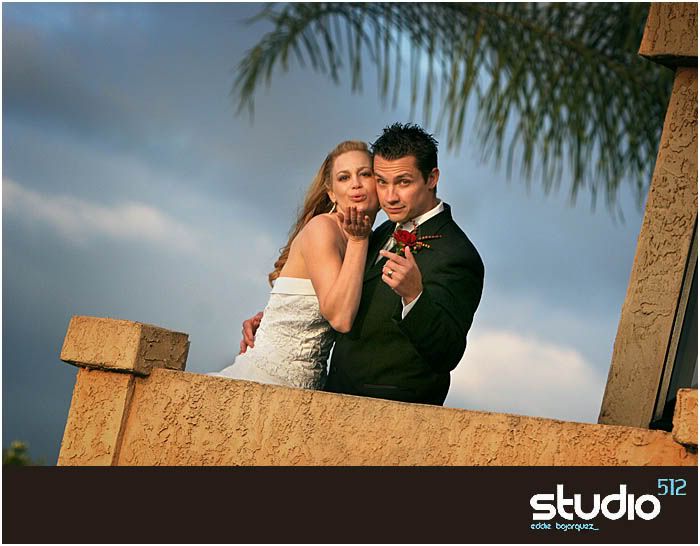 This sums up Kim and Alex. Right there.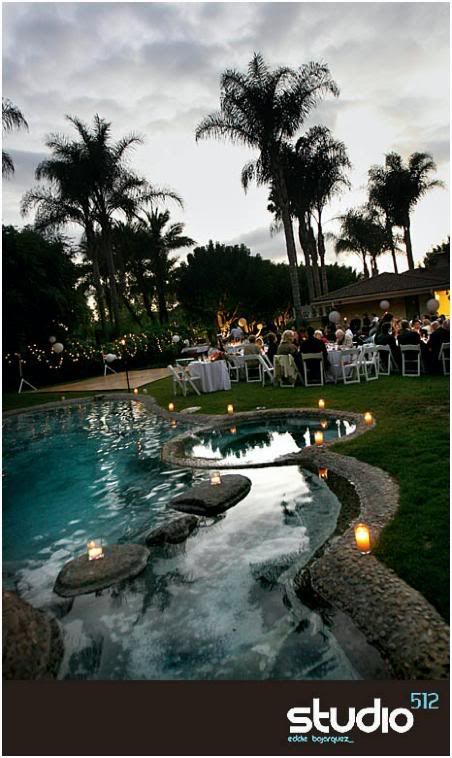 Yep, it was a perfect setting and a perfect day...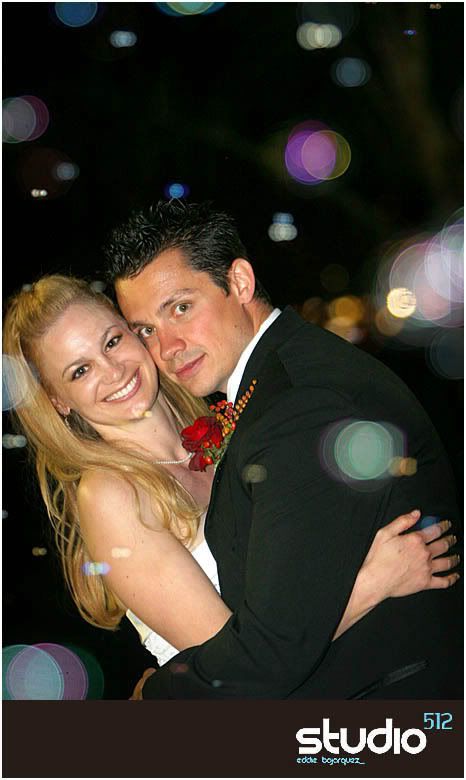 Except for the 80% chance of scattered bubbles, which ruined everything! No, we had a great time and really appreciate being a part of it. Special thanks goes out to my shooter
Julie
and
Tiny
for all their help!